Who doesn't love a puppy? We certainly do!
Well, we thought we'd compile some pictures of the tiniest puppies the internet has to offer. Fluffy, cute, in fact downright adorable, these puppies will make your heart melt!
1. A Very Fancy Harness!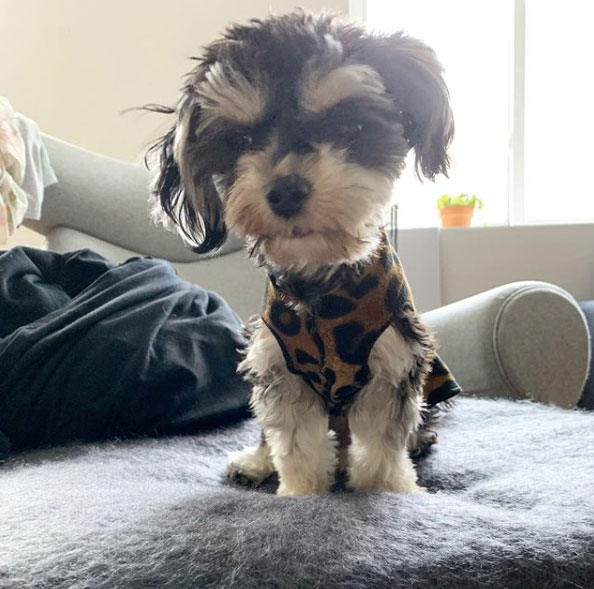 2. Snuggles With My Bear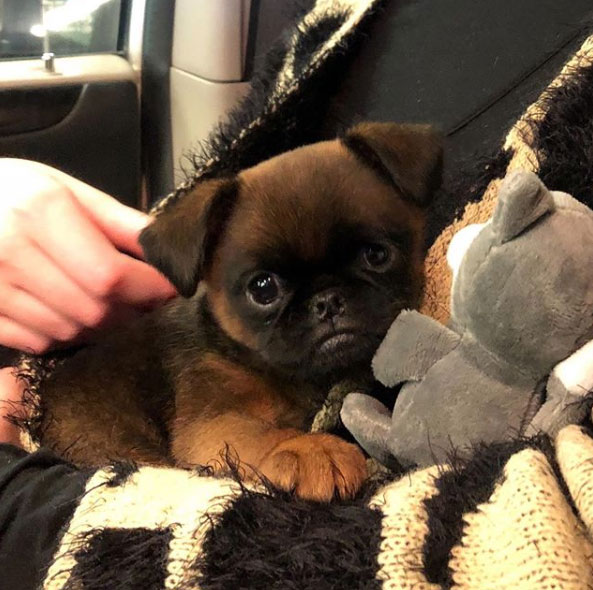 3. Out For My First Walk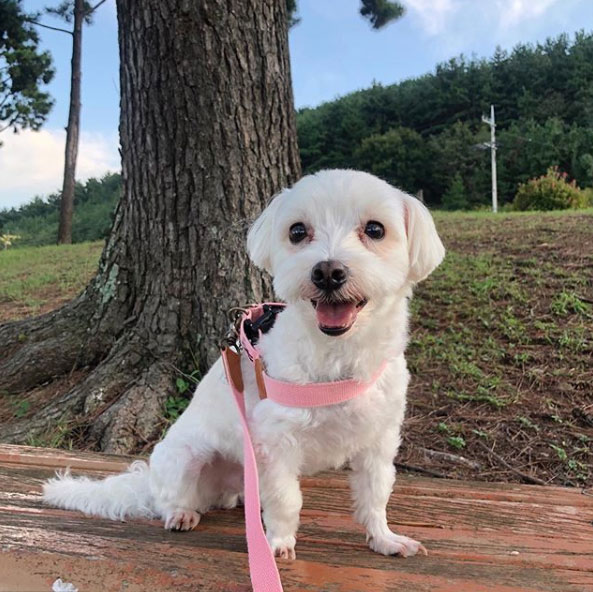 4. Lazing In My Bed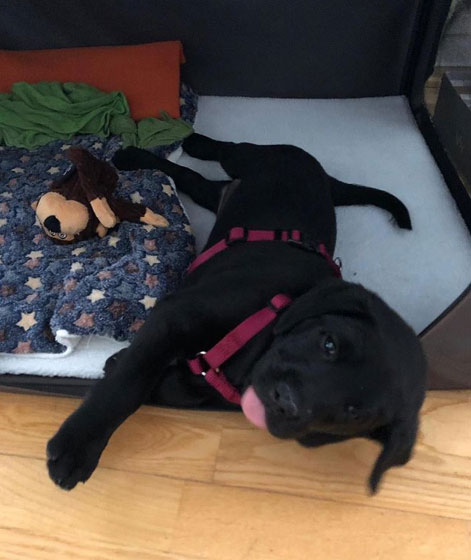 5. Yes Please, I Will Have That Treat!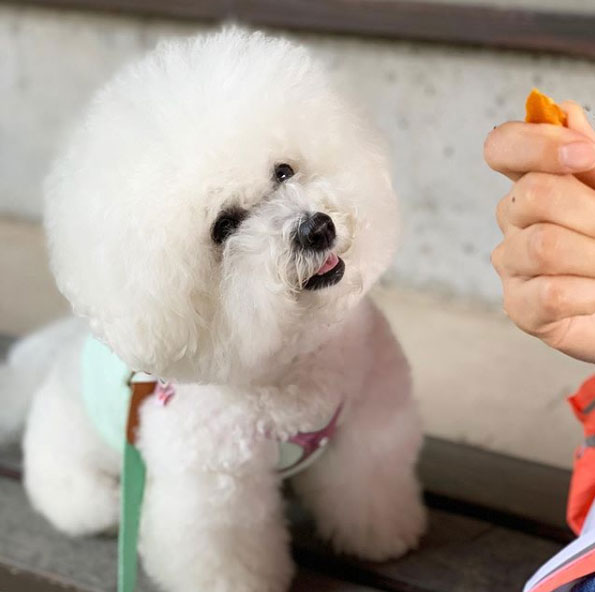 6. I Am A Fluffy Bear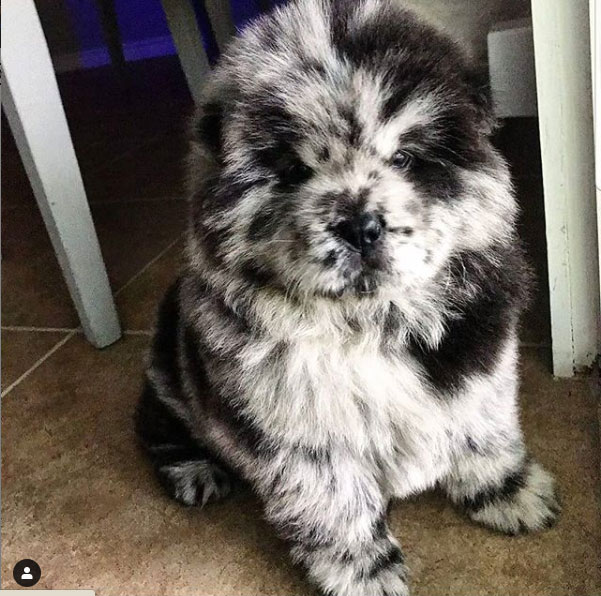 7. I Love My Tie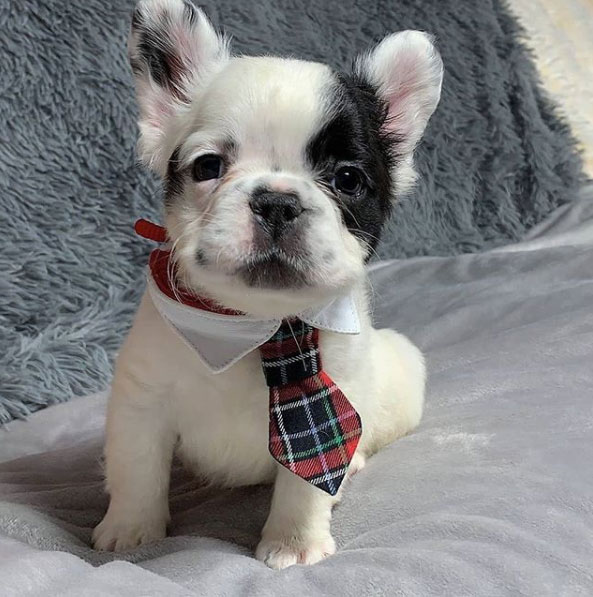 8. Teddy Is As Big As Me!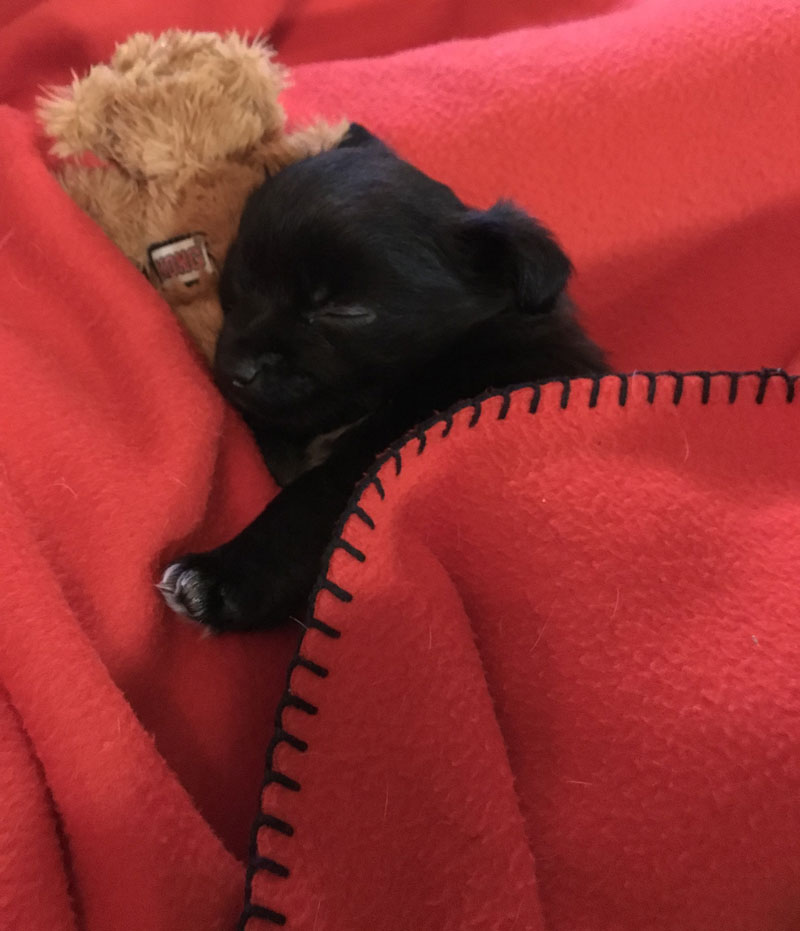 9. All This Floof Is Covering My Eyes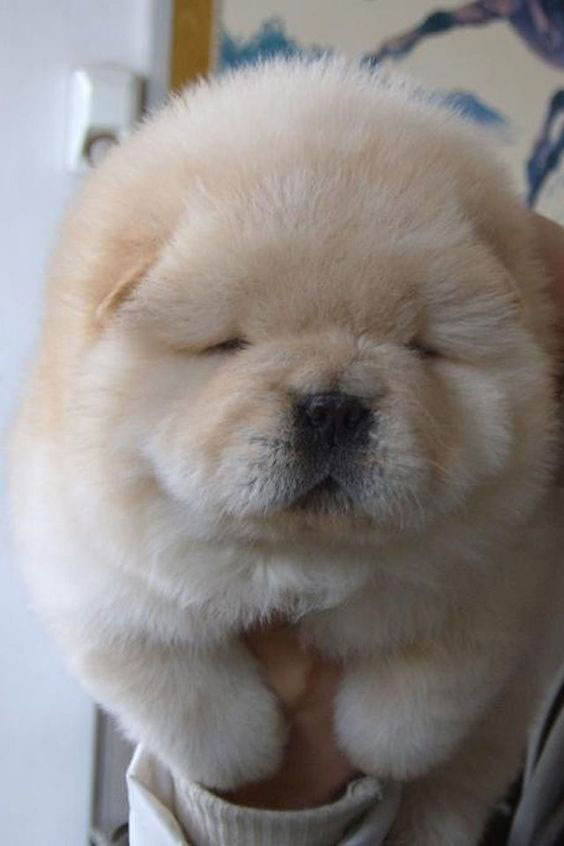 10. I'm Ready For My Walk Now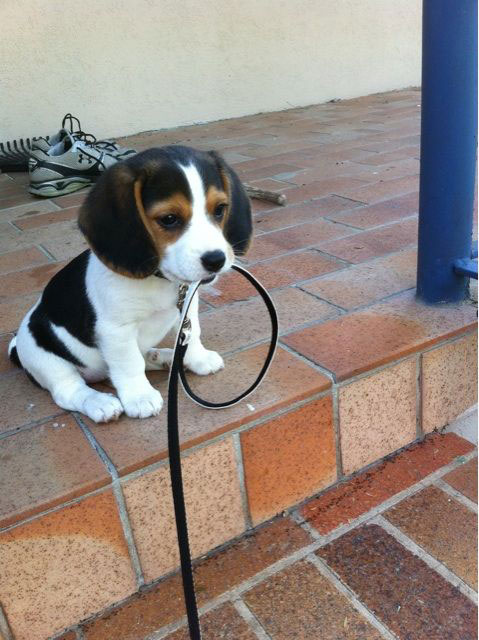 11. I'm A Strong Little Man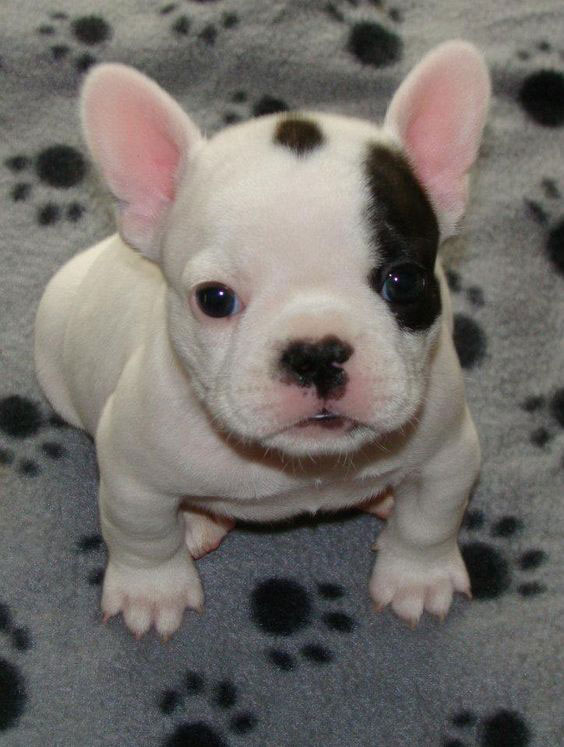 12. Puppy Dog Eyes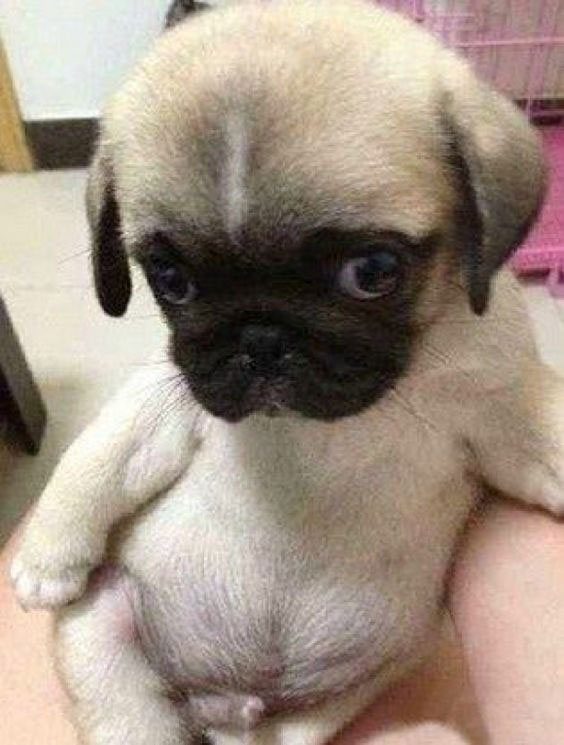 13. I Am The Tiniest!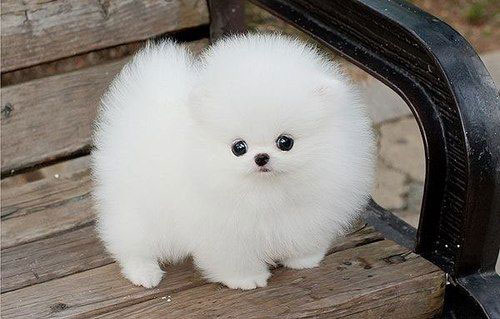 14. I WiIl Drive Your Car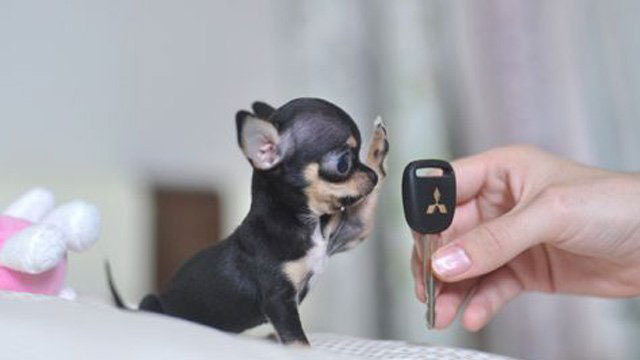 15. The Little Tongue Just Makes This Photo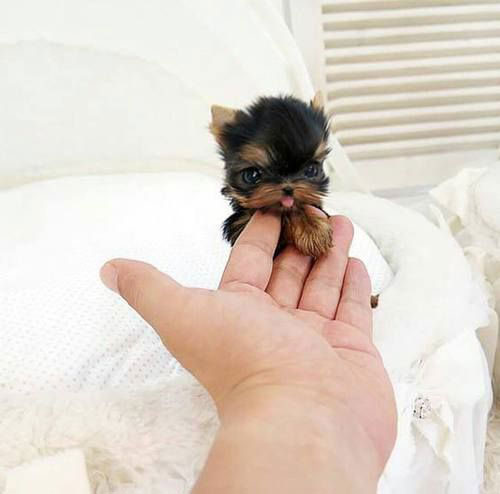 16. Soooooo Tired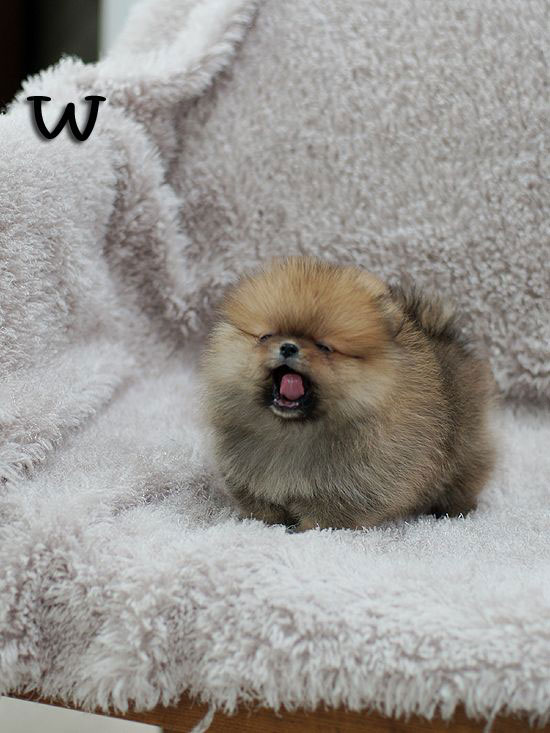 17. I Am Just Cuddly Floof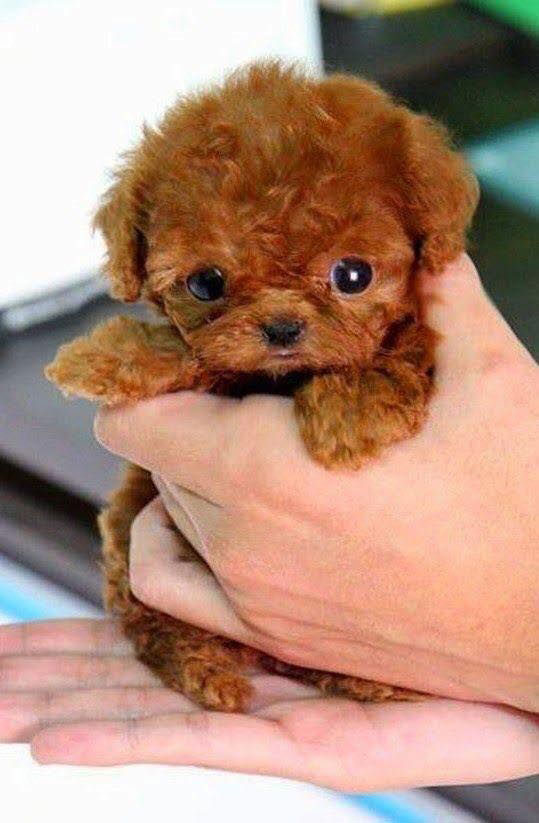 18. Which Is Fluffier, The Carpet or The Puppy?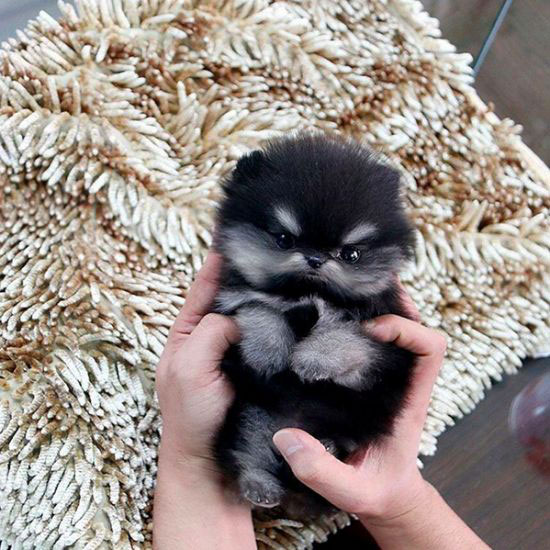 19. Just Too Adorable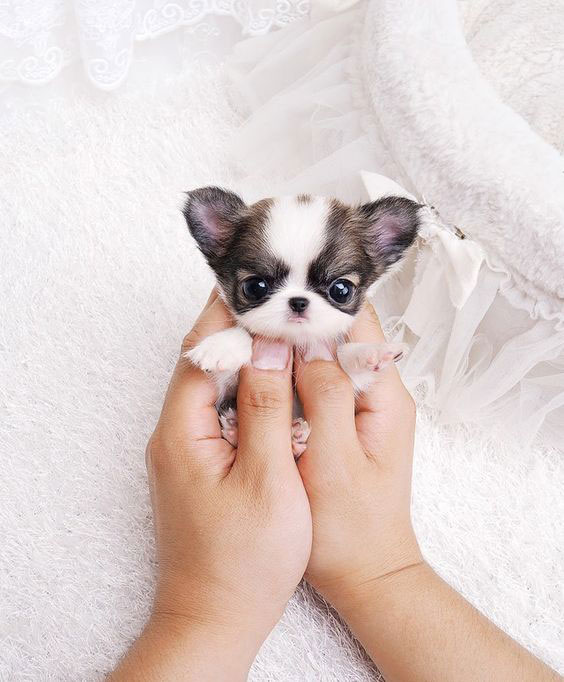 20. My Toy Is Bigger Than My Body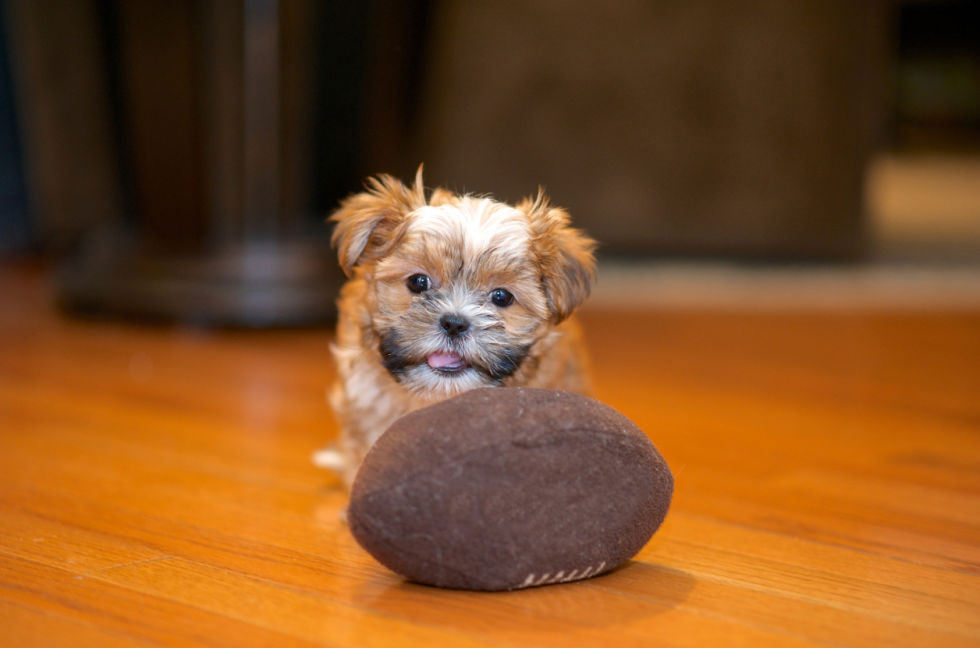 21. I Like Tummy Tickles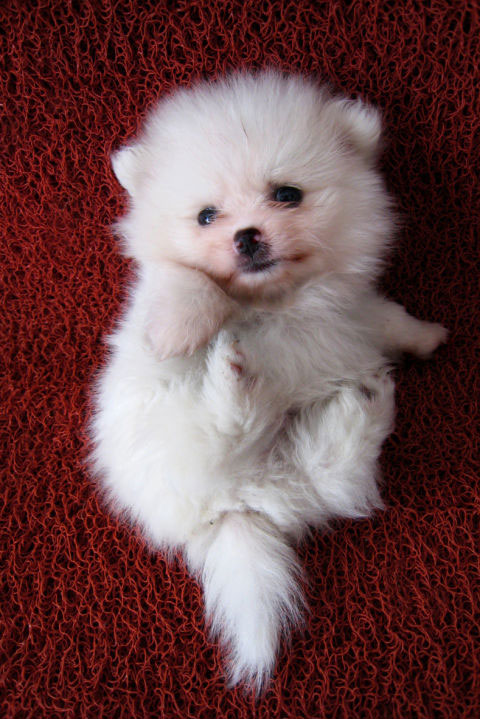 22. 3 Times The Cuddles!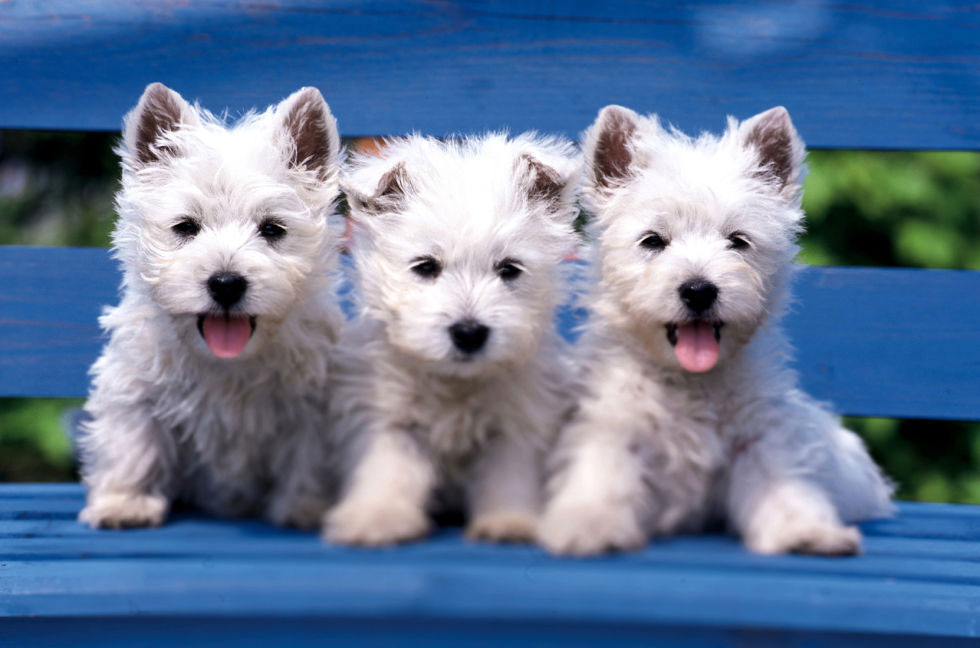 23. Best Friends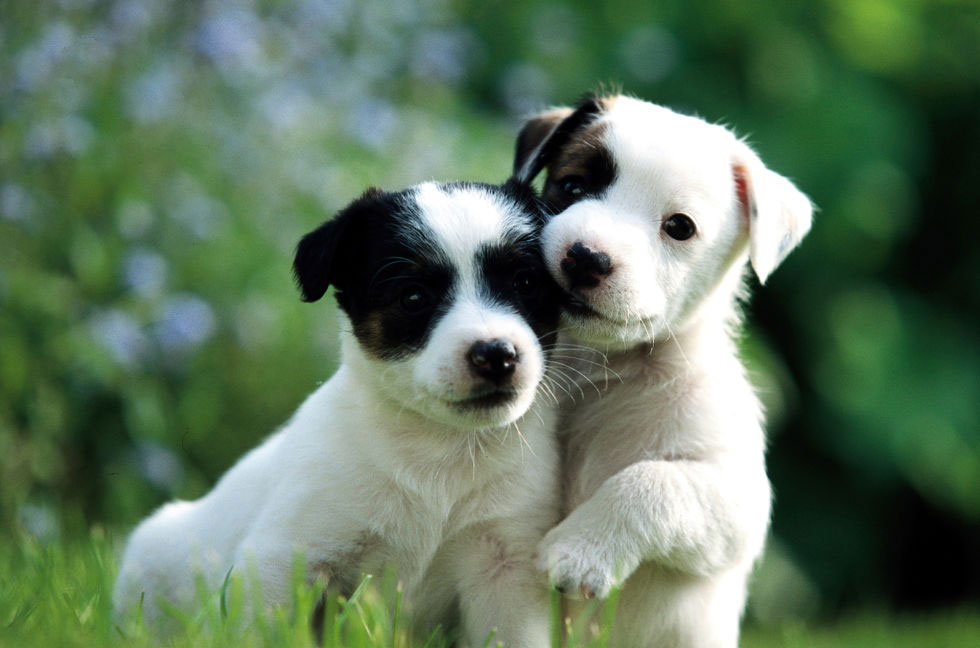 24. A Handful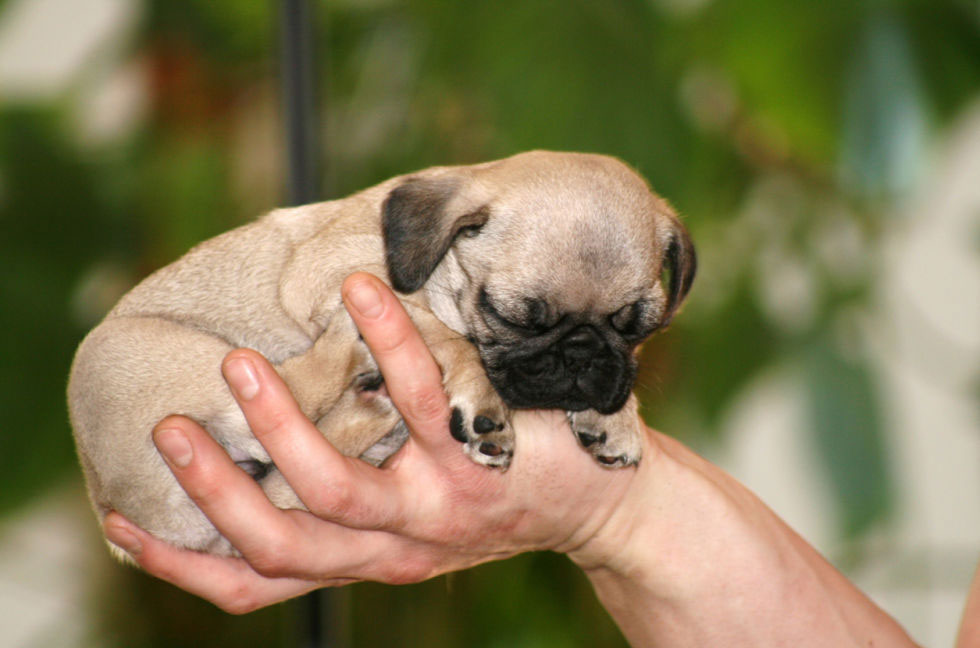 25. A Bouquet Of Puppies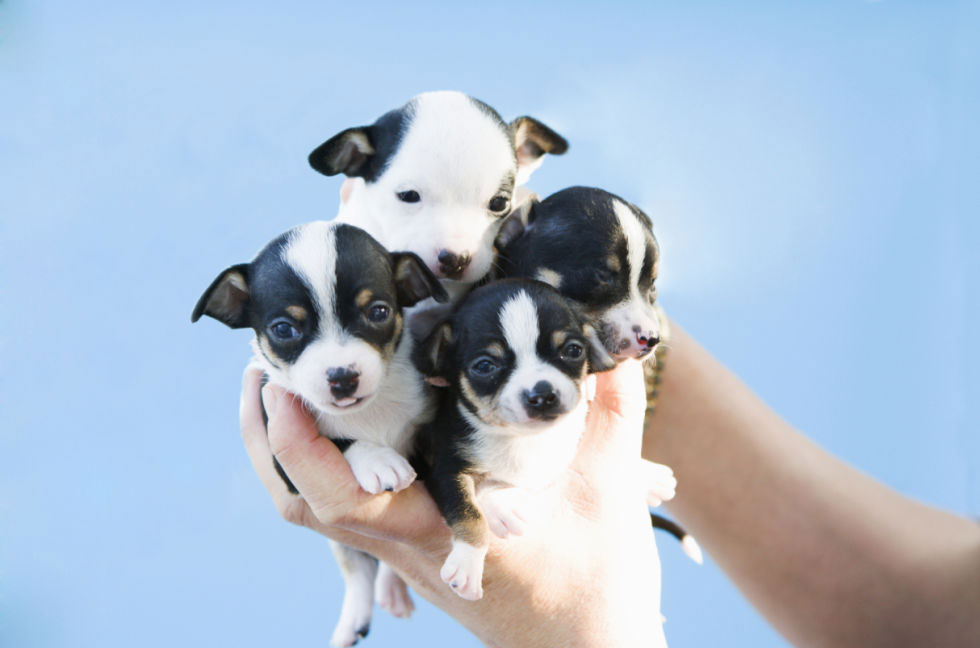 26. Bath Time!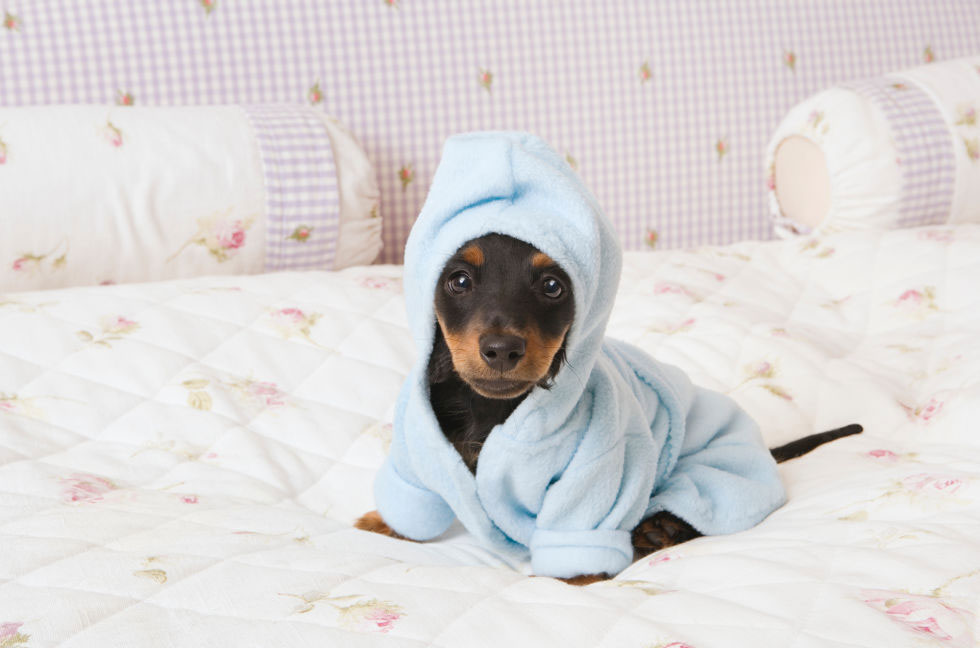 27. I Am Guarding The House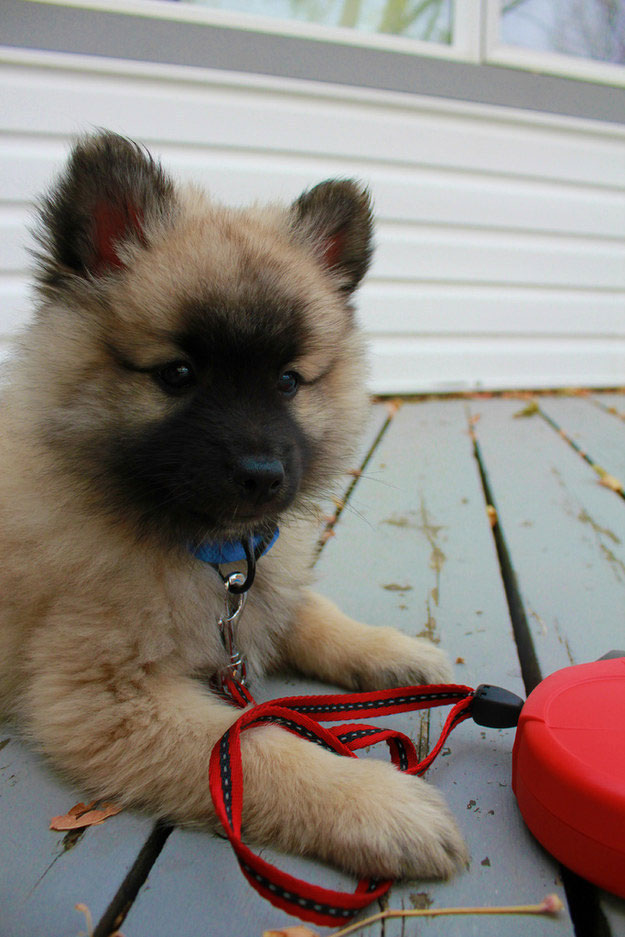 28. Pup In A Cup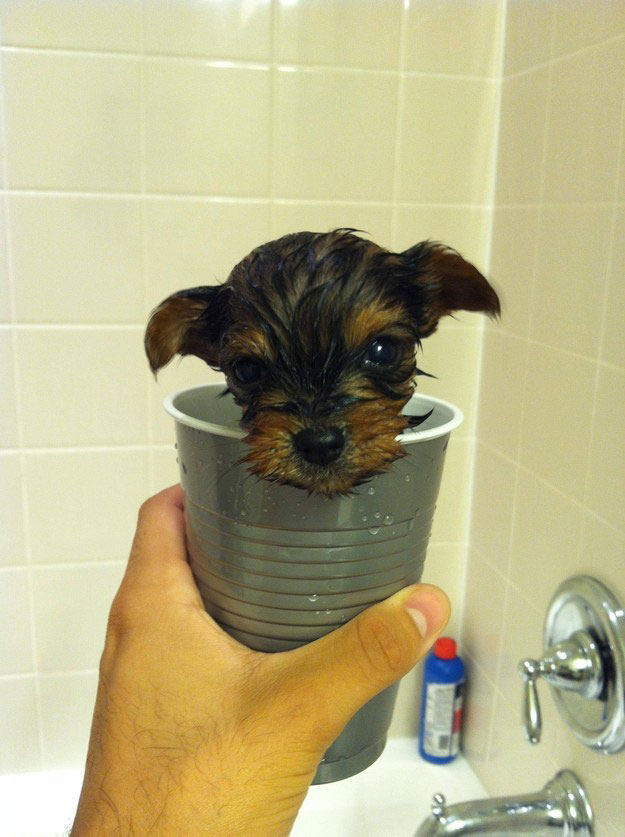 29. That Face Though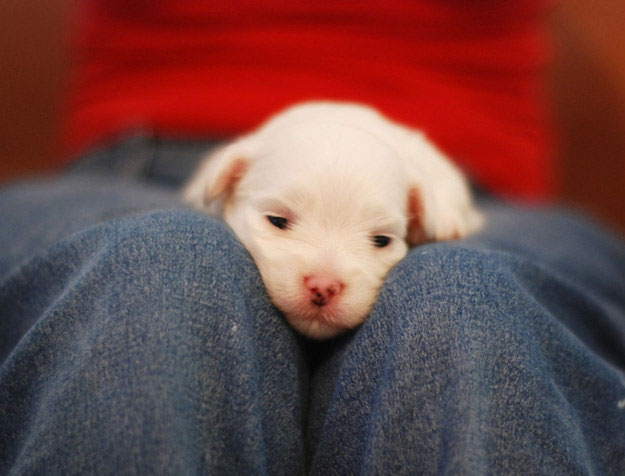 30. Just Too Fluffy!